Bestel vandaag, overmorgen in huis.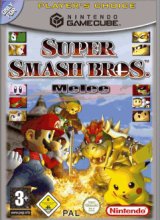 € 39.99
1.
Super Smash Bros. Melee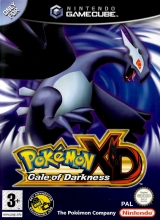 € 71.99
2.
Pokémon XD: Gale of Darkness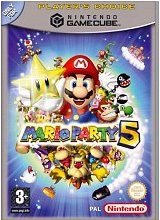 € 28.49
3.
Mario Party 5
€ 35.49
4.
Luigi's Mansion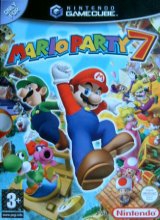 62.49
€ 50.49
5.
Mario Party 7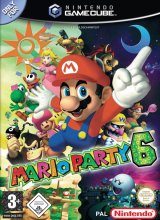 € 59.99
6.
Mario Party 6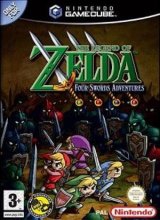 48.49
€ 36.49
7.
The Legend of Zelda: Four Swords Adventures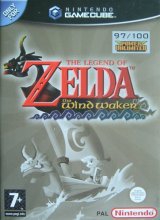 35.49
€ 19.99
8.
The Legend of Zelda: The Wind Waker
29.99
€ 19.99
9.
The Legend of Zelda: Collector's Edition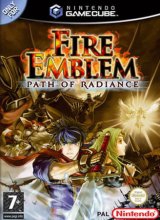 € 109.49
10.
Fire Emblem: Path of Radiance
Complete lijst met alle GameCube spellen
Wil jij meer weten over de spellen die zijn uitgebracht voor de GameCube? Op deze pagina vind je op alfabetische volgorde een complete lijst met info over wel 436 van alle 453 PAL GameCube Spellen!
Wereldwijd zijn er 661 GameCube spellen en daarvan zijn er 453 uitgebracht in Europa. Vernieuwend aan
de GameCube spellen
in vergelijking met alle oudere Nintendo consoles is dat de GameCube werkt met kleine discs in plaatst van cartridges.
Het bestverkochte spel op voor de GameCube is
Super Smash Bros. Melee
. Heb je jouw GameCube al ingeruild voor
de Nintendo Wii
, maar wil je alsnog Super Smash Bros. Melee spelen? Dan kan dat! Het enige wat je nodig hebt naast het spel is minstens 1
GameCube Controller
en
een GameCube geheugenkaart
.
Alle oudere modellen (RVL)
kunnen namelijk GameCube spellen afspelen.