Bestel vandaag, dinsdag in huis.
Hunter: The Reckoning

- GC All in 1!

Kopen:
-Tijdelijk uitverkocht-
We mailen je graag eenmalig wanneer deze weer voorradig is. (Je email adres houden we geheim.)
Hunter: The Reckoning is vrij zeldzaam, maar ooit krijgen we deze weer binnen. De prijs 36.99 euro, is een indicatie.
Wanneer weer op voorraad?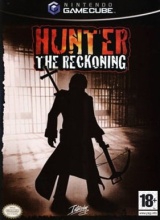 Game trailer

Specificaties
Platform:
Nintendo GameCube
Voor:
GameCube
Wii 1e versie
Regio:
Europees (PAL)
Genre:
Actie
Uitgebracht:
2003
Spelers:
1-4
Leeftijd:
18+ jaar
Memory Card:
2 blokken
Aantal discs:
1
EAN:
5026102007490
Anderen bekeken ook:

Afbeeldingen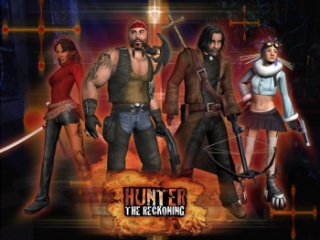 Kies je favoriete held om het kwade te bestrijden.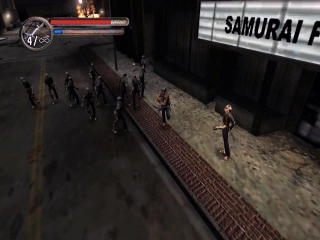 Altijd problemen met die zombies.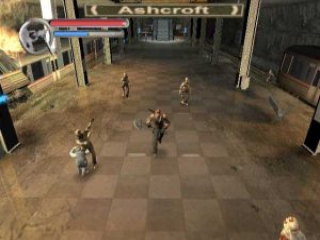 Links

Beoordelingen
Hunter: The Reckoning
Wij hebben nog helemaal geen beoordelingen...
Voeg jouw mening toe
en verdien 40 tot 75 muntjes.

Tips en geheimen, cheats en codes

Links
Anderen bekeken ook: