Bestel vandaag voor 18.00u, morgen in huis.
The Sum of All Fears

- GC All in 1!
Kopen:
-Tijdelijk uitverkocht-
We mailen je graag eenmalig wanneer deze weer voorradig is. (Je email adres houden we geheim.)
The Sum of All Fears is vrij zeldzaam, maar ooit krijgen we deze weer binnen. De prijs 4.99 euro, is een indicatie.
Wanneer weer op voorraad?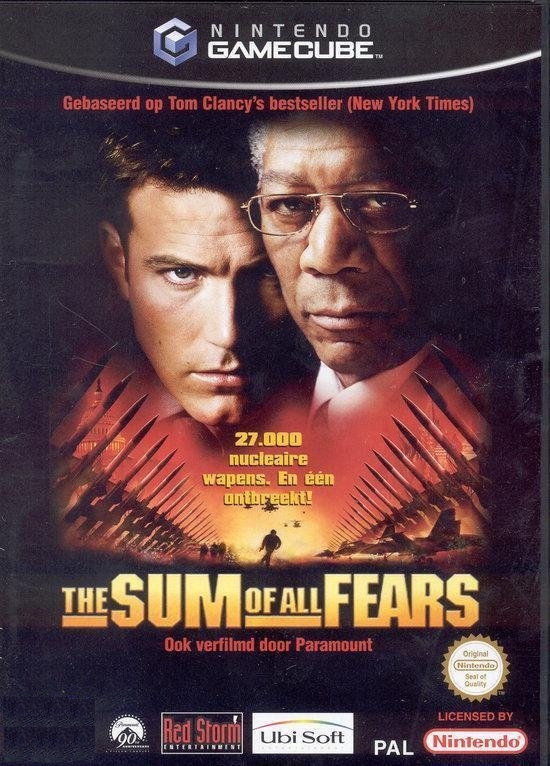 Specificaties
Platform:
Nintendo GameCube
Voor:
GameCube
Wii 1e versie
Regio:
Europees (PAL)
Genre:
Shooter
Uitgebracht:
2003
Spelers:
1
Leeftijd:
15+ jaar
Memory Card:
20 blokken
Aantal discs:
1
EAN:
3307210119865
Anderen bekeken ook:

Afbeeldingen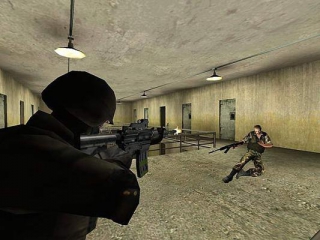 De game is een tactische FPS, waar je naast veel schieten ook je hoofd zult moeten gebruiken!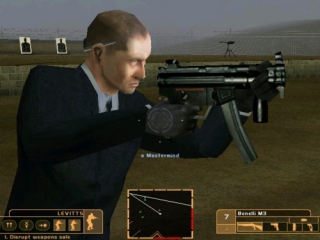 Wist je dat de game gebaseerd is op een film met dezelfde naam?
Red samen met teams zoals de FBI vele gegijzelden!
Beoordelingen
The Sum of All Fears
Wij hebben nog helemaal geen beoordelingen...
Voeg jouw mening toe
en verdien 40 tot 75 muntjes.

Tips en geheimen, cheats en codes