Bestel vandaag, dinsdag in huis.
Superman: Shadow of Apokolips

- GC All in 1!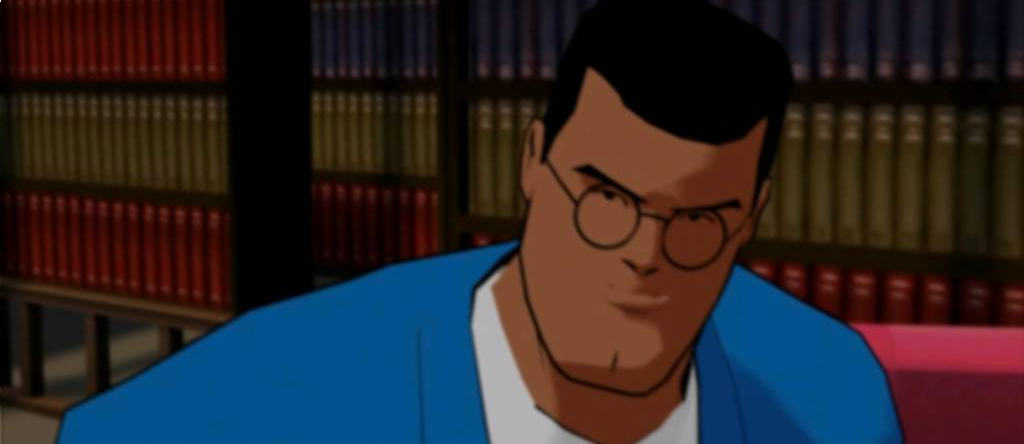 Kopen:
-Tijdelijk uitverkocht-
We mailen je graag eenmalig wanneer deze weer voorradig is. (Je email adres houden we geheim.)
Gemiddeld krijgen we Superman: Shadow of Apokolips
0,2
x per maand op voorraad. De prijs 16.99 euro, is een indicatie.
Wanneer weer op voorraad?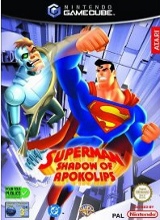 Specificaties
Platform:
Nintendo GameCube
Voor:
GameCube
Wii 1e versie
Regio:
Europees (PAL)
Genre:
Actie
Uitgebracht:
2002
Spelers:
1
Leeftijd:
3+ jaar
Memory Card:
4 blokken
Aantal discs:
1
EAN:
3546430106068
Anderen bekeken ook:
Afbeeldingen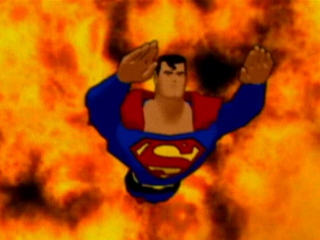 Speel in dit spel als de almachtige held Superman.
Superman, zou je niet die helicopter redden?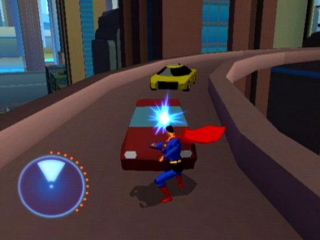 De echte oorzaak van het fileprobleem...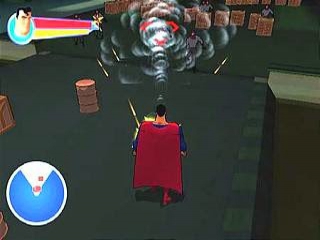 Wat een frisse adem!
Links
Beoordelingen
Superman: Shadow of Apokolips

1

beoordeling - cijfer

9,0
Stanley

10 jaar
Superman is heel sterk maar in de Nintendo 3ds is het nog leuker.
Voeg jouw mening toe
en verdien 40 tot 75 muntjes.
Tips en geheimen, cheats en codes
Cheats en Codes:
Superman Shadow of Apokolips Cheats
MarioCube
9 jaar
Voor de volgende cheats in in het cheats menu om dingen vrij te spelen:
Oneindige levens en Super Power:
Voer SMALLVILLE in
Alle filmpjes:
Voer LANA LANG in
Alle karakterbeschrijvingen:

Voer LARA in
Alle levels in Level Attack:

Voer JOHN_CORBIN in
Vijanden hebben de helft van hun levens:

Voer LESLIE_WILLIS in
Oneindige Super Power:

Voer JOR EL in<
Ontgrendel Hard Mode (de hoogste moeilijkheidsgraad):

Voer BIZZARRO in
Geen zin om alle Cheats apart in te voeren? Voer dan mxyzptlk in
Links
Anderen bekeken ook: