Bestel vandaag, maandag of dinsdag in huis.
34.99
€ 22.49
1.
GameCube Controller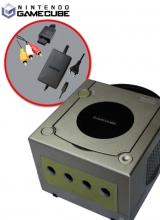 38.99
€ 33.99
2.
Nintendo GameCube
€ 9.49
3.
AV to HDMI Adapter
66.99
€ 61.99
4.
Game Boy Player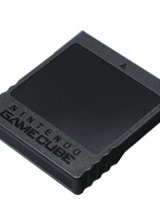 14.49
€ 10.99
5.
Nintendo GameCube Geheugenkaart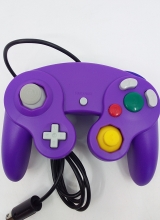 14.99
€ 10.99
6.
GameCube Controller Third Party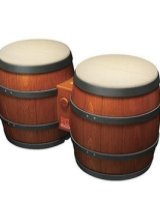 € 25.49
7.
DK Bongos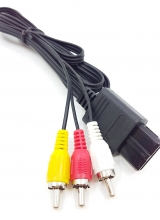 6.99
€ 4.99
8.
GameCube AV-kabel
199.99
€ 189.99
9.
Custom GameCube Controller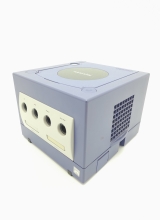 31.99
€ 27.99
10.
GameCube - Originele Reserve Onderdelen
Lijst met alle hardware en accessoires voor de GameCube
Wireless WaveBird Controller? Game Boy Player? Broadband Adapter? Bongo? Hè? Op zoek naar informatie over GameCube Hardware en Accessoires? Dan zal deze pagina jou erg kunnen helpen! In deze lijst vind je links naar onder andere alle beoordelingen en beschrijvingen van de GameCube Hardware en Accessoires.
De Nintendo GameCube is de vierde uitgebrachte spelcomputer van Nintendo. Deze in 2002 uitgebrachte
console
is te koop in vier kleuren: zwart, paars, pearl en platinum. Er zitten vier
controller
poorten in de GameCube, zodat je met zijn vieren kunt spelen. Ook zitten er twee poorten voor
geheugenkaarten
in. Erg handig, want alle vorderingen in de spellen worden opgeslagen op geheugenkaarten. Wil je weten hoeveel blocks je nodig hebt voor een bepaald spel? Kijk dan op
de spelpagina
van het GameCube spel!