Bestel vandaag voor 18.00u, morgen in huis.
Tak 2: The Staff of Dreams

- GC All in 1!
Kopen:
-Tijdelijk uitverkocht-
We mailen je graag eenmalig wanneer deze weer voorradig is. (Je email adres houden we geheim.)
Gemiddeld krijgen we Tak 2: The Staff of Dreams
0,2
x per maand op voorraad. De prijs 13.99 euro, is een indicatie.
Wanneer weer op voorraad?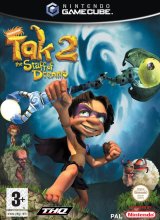 Game trailer
Specificaties
Platform:
Nintendo GameCube
Voor:
GameCube
Wii 1e versie
Regio:
Europees (PAL)
Genre:
Actie
Uitgebracht:
2005
Spelers:
1-2
Leeftijd:
3+ jaar
Memory Card:
10 blokken
Aantal discs:
1
EAN:
4005209061858
Anderen bekeken ook:

Afbeeldingen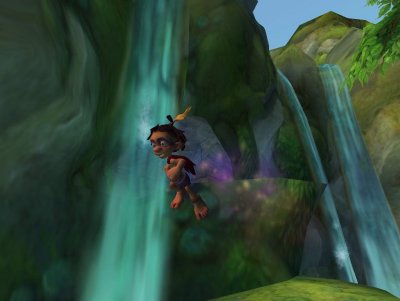 I believe I can fly...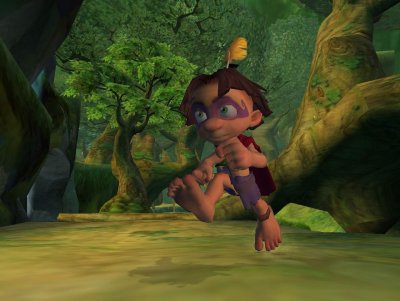 Tak is een kleine inboorling, die gebruik kan maken van magie!
Ik hoop maar dat ik op zachte grond landt!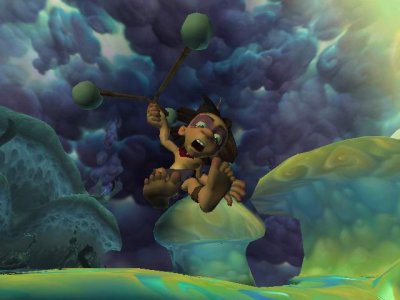 aaaaaaaaaaaaahhhhhhhhhhh!!! *hijg hijg* aaaaaaaaaaaaaaaaaaaaaaaahhhhhhhhhhh!!!!!!
Tak 2 the Staff of Dreams: Op weg naar het avontuur!
Links
Beoordelingen
Tak 2: The Staff of Dreams
Wij hebben nog helemaal geen beoordelingen...
Voeg jouw mening toe
en verdien 40 tot 75 muntjes.

Tips en geheimen, cheats en codes
Links
Anderen bekeken ook: